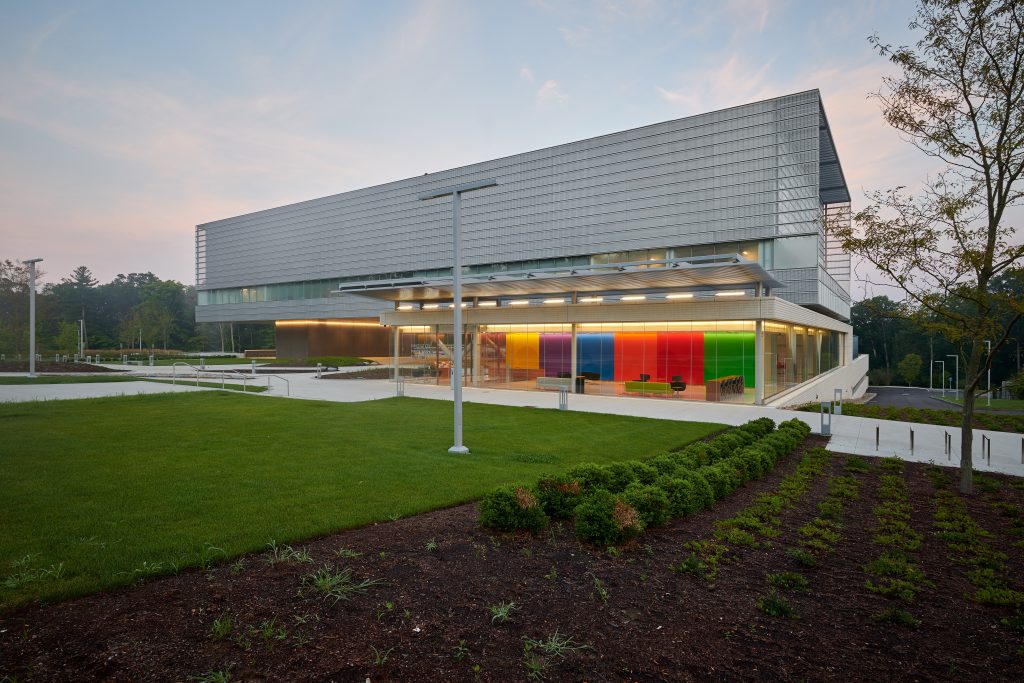 New England Security Day 2024
Time: March 15, 2024 (all day)
Location: Innovation Partnership Building, UConn
After a hiatus the New England Security Day (NESD) is making a come back.  This event is designed to bring together security researchers throughout New England (and adjacent areas).
CALL FOR PRESENTATIONS AND POSTERS
We would like to 
invite you to submit presentation proposals
. We are interested in all presentations that concern research on computer security.
We utilize a light touch reviewing focusing on quality and breadth of submissions.  We plan to accept 10-12 presentations slots and reserve an hour and a half for a poster session where we will accept more papers.  Submissions should be no more than a page in any format you choose. 
Your goal is to convey the topic you would be discussing.  Focus on the high level of the topic, rather than the low-level technical details.  
NESD presentations do not need to be about polished or complete results. Proposals for presentations of preliminary work, progress reports on ongoing projects, useful lessons from research that has failed, and tool demos are also welcomed at NESD. Recently published or submitted work can be presented at NESD, too.
Each presentation slot is 20 minutes long. However, we would like to use an unconventional slot structure. Each speaker will be given 15 minutes to present their material (strict). The last 5 minutes of each slot will involve Q&A between the speaker and the audience. Those proposals not accepted for a presentation will be considered for
a poster
. Like the talks, posters should concern security and can report on ongoing work. Posters will be displayed all day around the workshop space. Be advised to keep the size of your poster at most 30 inches by 40 inches.
Click here to submit your presentation.
Important Dates:
Submission: December 15, 2023
Notification: January 15, 2024
Publication of Final Program: February 1, 2024
Event: March 15, 2024
Program Committee & Posters
Aanjhan Ranganathan
Alishah Chator
Amir Housmandr
Anitha Gollamudi
Arinjita Paul
Fan Zhang
Ghada Almashaqbeh
Hamed Ghavamnia
Jun Dai
Katerina Sotiraki
Nicolas Alhaddad
Pubali Dutta
Xiaoyan Sun
Venue And Travel Information
NESD 2024 will be held at the Innovation Partnership Building, UConn, Room 317, 3rd Floor
Meals:
Light breakfast, lunch and coffee breaks will be provided.
Transportation and Parking:
More Detailed information can be found here.
Accommodation:
There are two hotels close to the Innovation Partnership Building.  More details can be found here.
Previous NESDs:
ANTI-HARASSMENT POLICY
The open exchange of ideas and the freedom of thought and expression are central to the aims and goals of NESD; these require an environment that recognizes the inherent worth of every person and group, that fosters dignity, understanding, and mutual respect, and that embraces diversity. For these reasons, NESD is dedicated to providing a harassment-free experience, and implements the ACM policy against harassment. Participants violating these standards may be sanctioned or expelled from NESD, at the discretion of the organizing committee members.
A useful related resource is the Geek Feminism Wiki, which includes models for public announcements and guidance for conference staff. If you hear an inappropriate remark, intended or misjudged, we encourage you not to stay silent. You may find this list of comebacks to be useful.