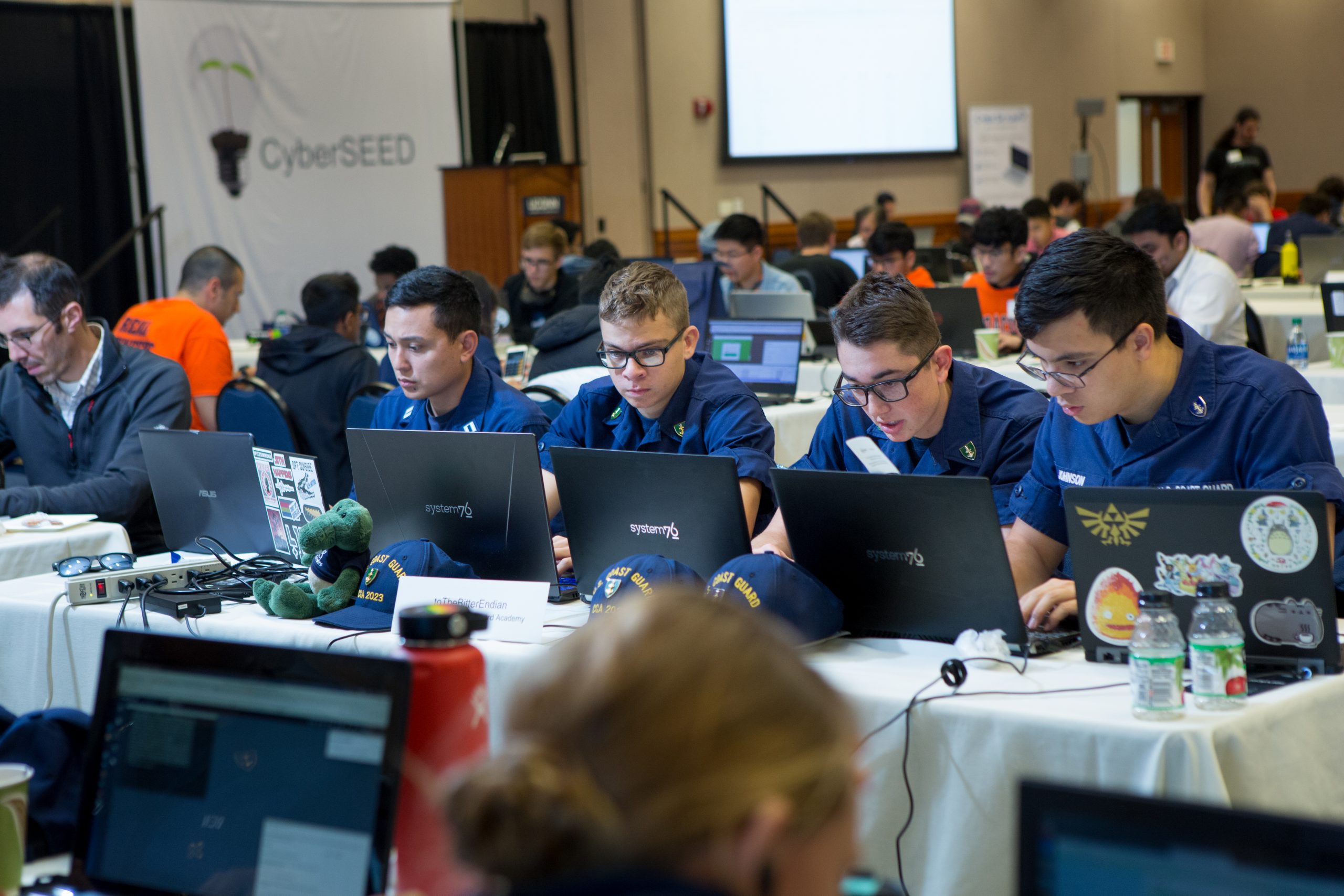 The Connecticut Advanced Computing Center (CACC) and its member centers, Comcast CSI, CHEST, Synchrony and VoTeR carry out research in cybersecurity and cryptography. Their mission is to expand theoretical models and the boundary of cybersecurity technology to enable organizations to protect and safe keep the digital assets under their purview as well as enable safe, private, reliable and trustworthy computing in adversarial settings. Cybersecurity activity has been ongoing since 2006 within the VoTeR center that is devoted to securing the electoral process in the State of Connecticut. The Comcast CSI center, created in 2014, and CHEST center, created in 2017, have a track record in hardware security and, more specifically IoT. CSI marks the engagement with a major network: Comcast.
The centers benefit from a diverse faculty group with expertise in hardware, networking, software and system security allowing them to approach a broad range of challenges that require interdisciplinary collaboration delivering innovative approaches which, for instance, delivered novel ways to secure the supply-chain of electronic devices via PUFs and RFID technology. The holistic approach espoused by CSI for penetration testing is one of a kind and was pivotal to identify subtle vulnerabilities and neutralize critical threats early on during the development cycle. The systematic use of black-box in-depth testing within the Voter center is equally instrumental in exposing critical vulnerabilities that disqualified dangerous voting system terminals. In addition, CACC hosts an annual conference (CyberSEED) focused on the latest advances in hardware, system, and enterprise security along with hosting three cybersecurity competitions with nationwide
participation.
Adversaries are ever-changing chameleons, masters of disguises, and skillful technicians with a single purpose to infiltrate, capture and exploit critical information. Staying ahead of this threat maelstrom is a constantly evolving challenge that must be met. The centers are meant to offer to agencies, industries and the public at large, the necessary education, awareness and transparent technology they need to continue to operate effectively in such adversarial environments. Usable, measurable and impactful progress mandate foresight as well as a solid grounding in reality, both of which squarely rest at the core of the centers' mission.
Synchrony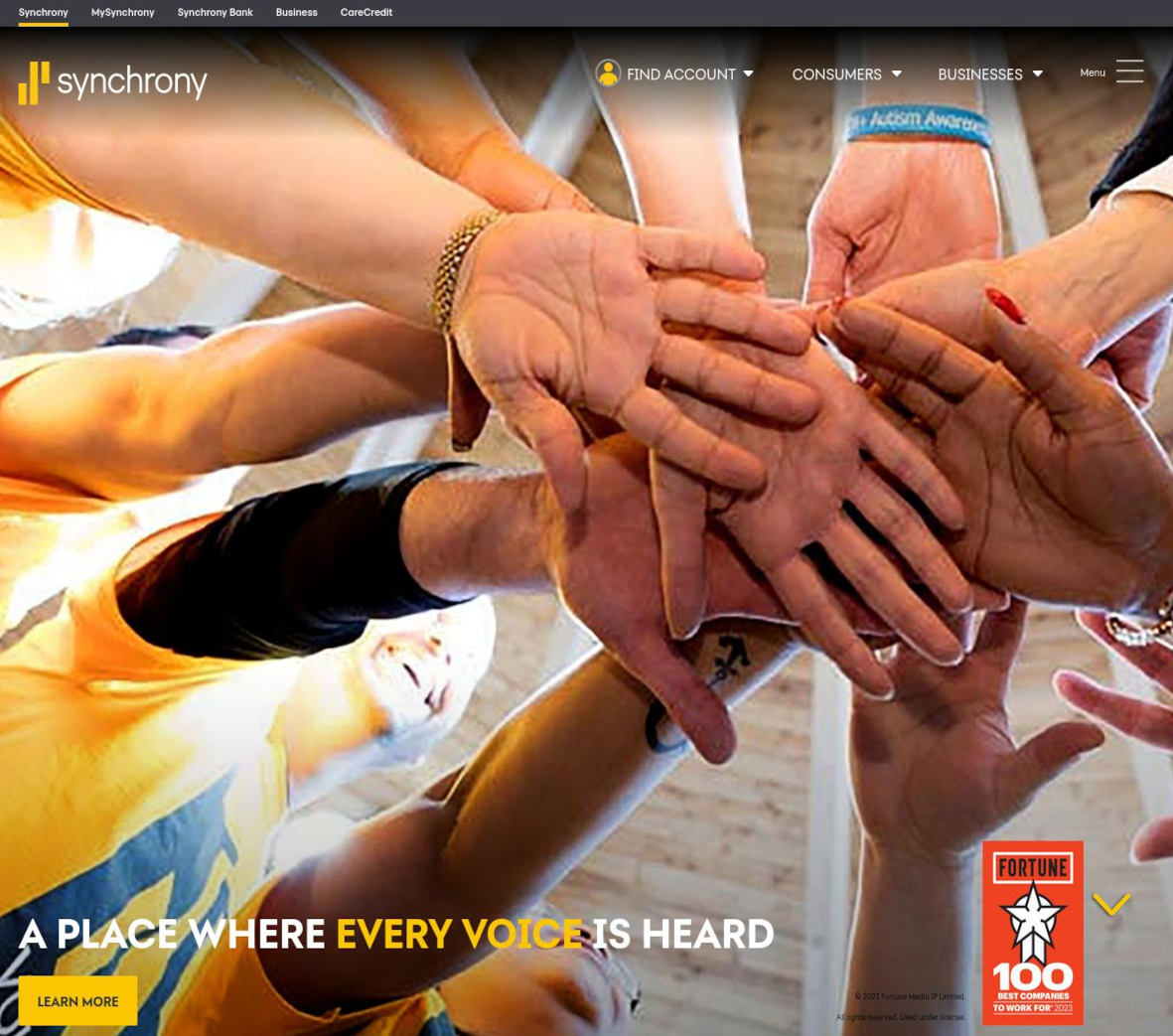 Comcast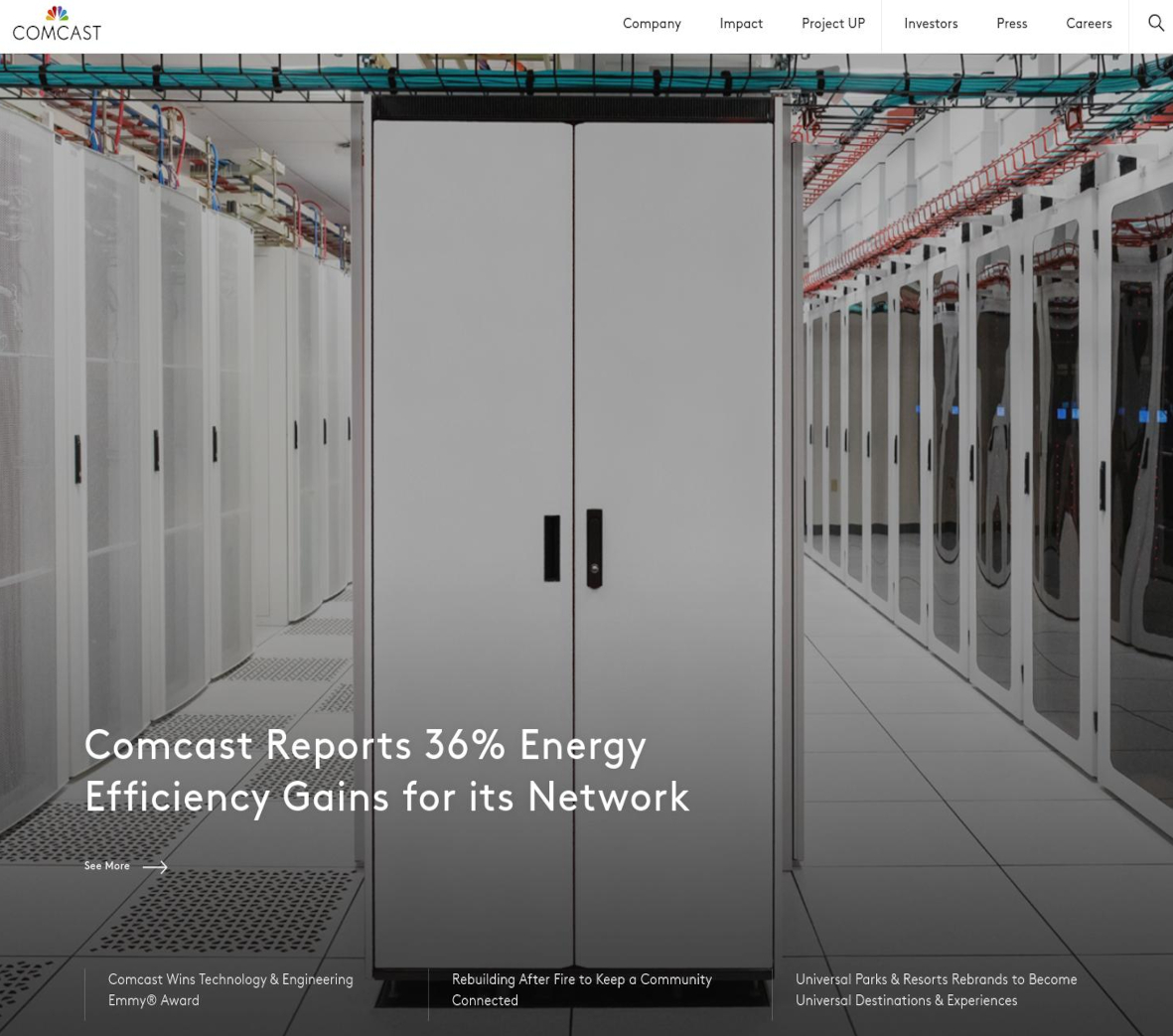 Center for Voting Technology Research VoTeR Center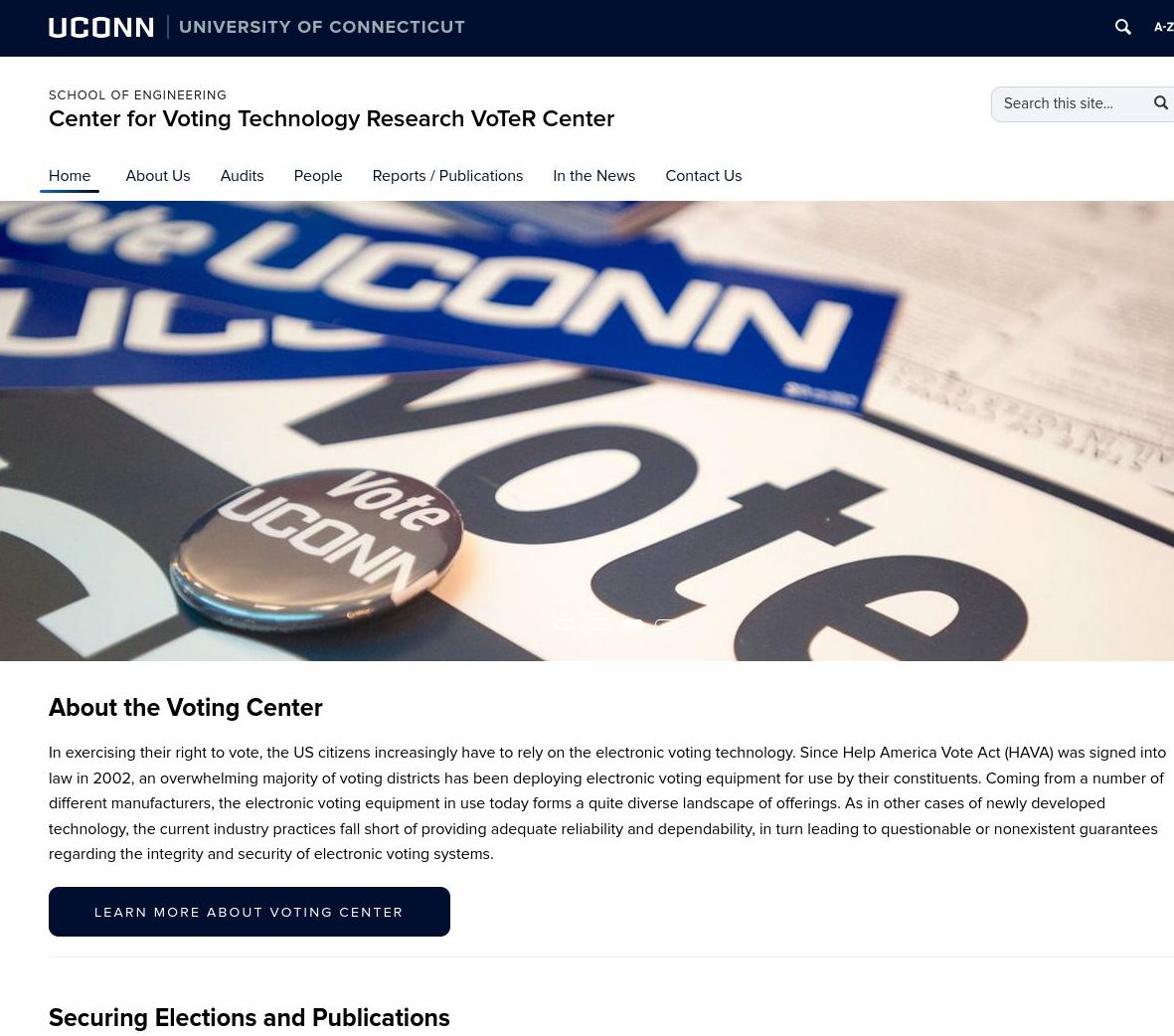 Center for Hardware and Embedded Systems Security and Trust